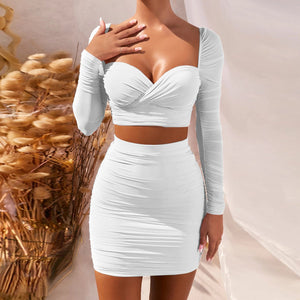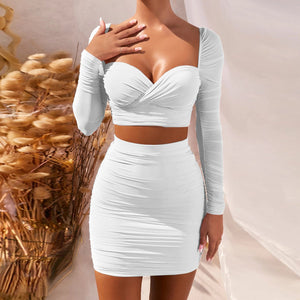 On Sale
Personal Style Analysis
Determine how you perceive you.
Achieve a look that matches lifestyle roles and goals.
Distinguish what silhouette's best suit your body type.
Define appropriate dress for different events.
Define your style based on body type, profession, personality, lifestyle, activities, personal colours suited for your skin tone.
Choose brands that create your distinct looks.
Pre-determine annual clothing budget.
Develop cost effective shopping techniques.
Dossier emailed to client with a recap of appointment.
Catered breakfast, lunch or dinner provided