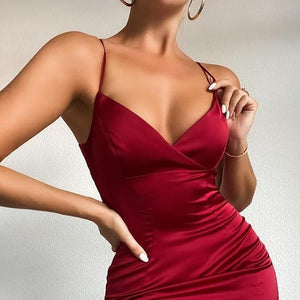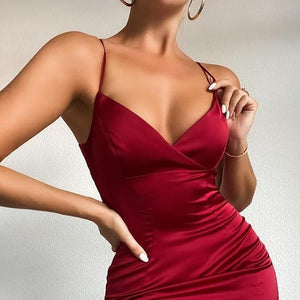 On Sale
Wardrobe Consultation VIP Package
Stylist will meet at clients home. This can be broken into multiple days at clients request.

Show you how to broaden and maximize your existing wardrobe by making new looks out of old existing looks to create new moods.Save you time and whenever possible save you money too.

Select brands that create your distinct look by going through a look book includes all brands we carry in our store).
Teach you how to make inexpensive look expensive or how to wear high end fashion.
Get rid of unworn and unwanted clothing by purging closet and donating items to charity.

Organize your closet.

1 Free Vacation Seasonal Update per year.
Birthday and Anniversary Reminders.
Dossier emailed or couriered to clients residence or business with overview of consultation and recap of looks.
Catered breakfast, lunch and or dinner including Champagne.

2 hours
Personal Style Analysis:
Determine how others visually perceive you.
Achieve a look that matches lifestyle roles and goals.
Distinguish what's best for your body type.
Define appropriate dress for different events (day to evening).
Define your style based on profession, personality, lifestyle, activities,
personal colors suited for your skin tone and body shape.
Choose brands that create your distinct looks.
Pre-determine annual clothing budget.
Develop cost effective shopping techniques.

1 Hour
Personal Shopping:
Pre-select clothing and accessories through pulling various looks from various clothing brands carried from our store.
Illustrate how to work in the new pieces with clients existing wardrobe to create new moods.

2 Hours
2 Hour Consultation with a professional makeup artist including a makeup application, tutorial and skin analysis includes Facial.

2 Hour Consultation with a professional hair stylist including a hair analysis, hair style (must request extensions in advance), colour, including
wash and blow out. Manicure and Pedicure (Options include Gel, Shellac, Acrylic etc)

1 Hour
Breakfast, lunch or dinner catered to your home including Champagne and appetizers.
RMT, Botox, Cool Sculpting (additional service fee), Juvederm,
Microblading all included in package